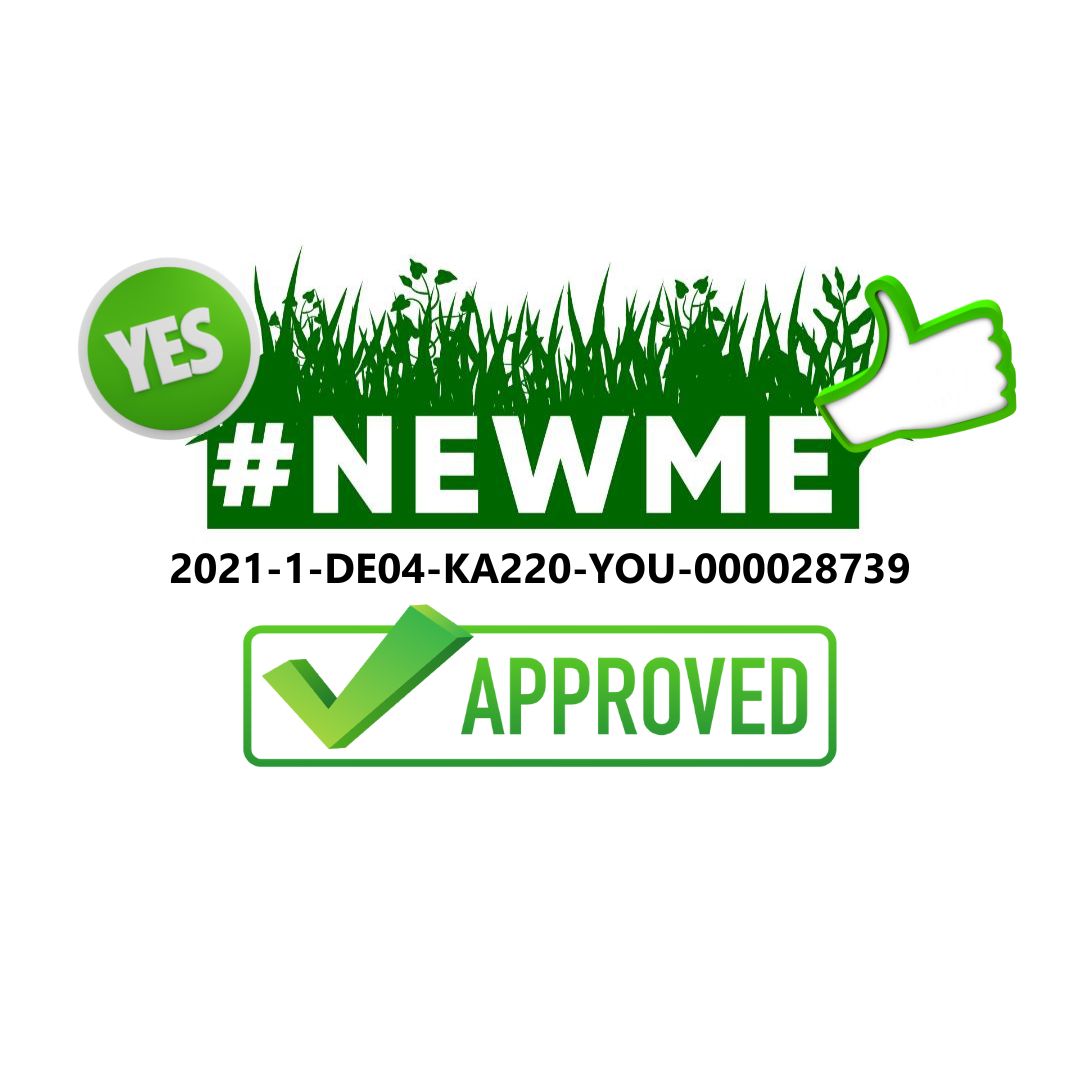 We are happy to announce the start of the project
#NewME
– New Media for Green Citizenship.
Empowerment of youth as active reporters for sustainable citizenship through the development of new media skills. The project is approved by the German National Agency and Youth on Board is one of the partners who will take care of the development of the new learning platform.
As a result of the project activities, youngsters will become more aware of their opportunities when it comes to creating and implementing a media outlet and the way they can use them in the pursuit of tackling pressing environmental issues all while bringing them closer to the public in a very user-friendly way. Local communities will widen their views on digital media and green issues, all while consuming youth-produced content which is aimed at green spaces, sustainable citizenship and locally driven, but European development systems. Since the digital presence of this project is evident, Youth Workers across the partner countries will use the handbook in their activities related to the environment and building journalistic skills. They will also take advantage of all materials resulting in the project.
The project partners are the Arbeitskreis Ostviertel e.V. from Germany
, a Life-Project organization from Poland
, Youth On Board from the Republic of North Macedonia
, Nesehnuti from Brno Czech Republic
and the Ivan Franko National University Of Lviv Ukraine
.