A new adventure is coming soon!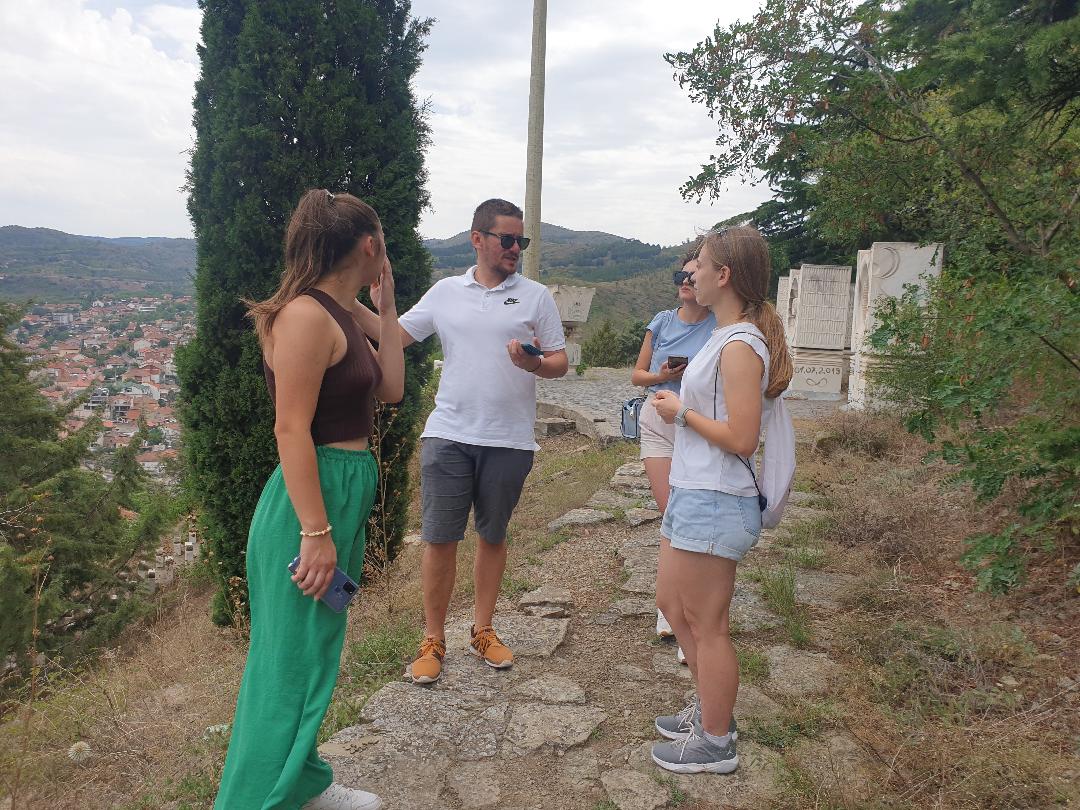 We are more than ready for the escape challenge at the ISAR next month! The puzzles are ready, our Head Masters are ready and we are more than excited to transform this historical and UNESCO-protected hill into an escape room. The past two weeks we discover the place and we did the piloting with our volunteers.
They had a great time and competitive spirit and lucky for us they managed to solve all puzzles. The main event will be organized in September and we will be more than happy if you can join this adventure with your friends.
Stay tuned and be ready for a great adventure at the ISAR.
This activity will be organized as a part of the "Escape depopulation and foster cultural heritage through active tourism" project.