Escape room at the fortress ISAR "Find the magic stone"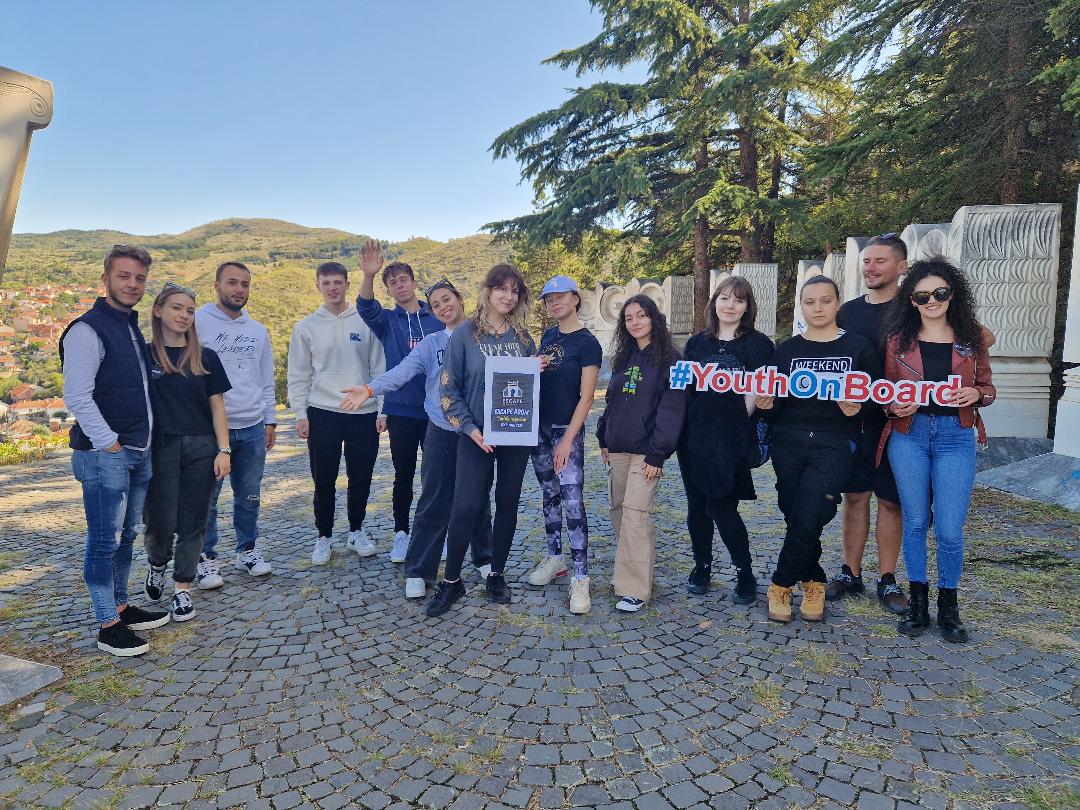 What a day!
Today we finally got the chance to realize the escape room at the fortress ISAR " Find the magic stone"
. Through 20 different puzzles, the participants had the chance to explore the UNESCO-protected fortress and learn more about the legend of "ceterse/четерсе". The puzzles gave them a lot of joy and fun, and we were more than happy to be the first organization to organize this kind of activity in our city. From logical games to searching, and solving clues all teams completed the mission successfully.
This activity was organised under the project Escape depopulation and foster cultural heritage through active tourism" (EscDep).