INCLUSIVE SPACE – DEMOCRACY SHAPE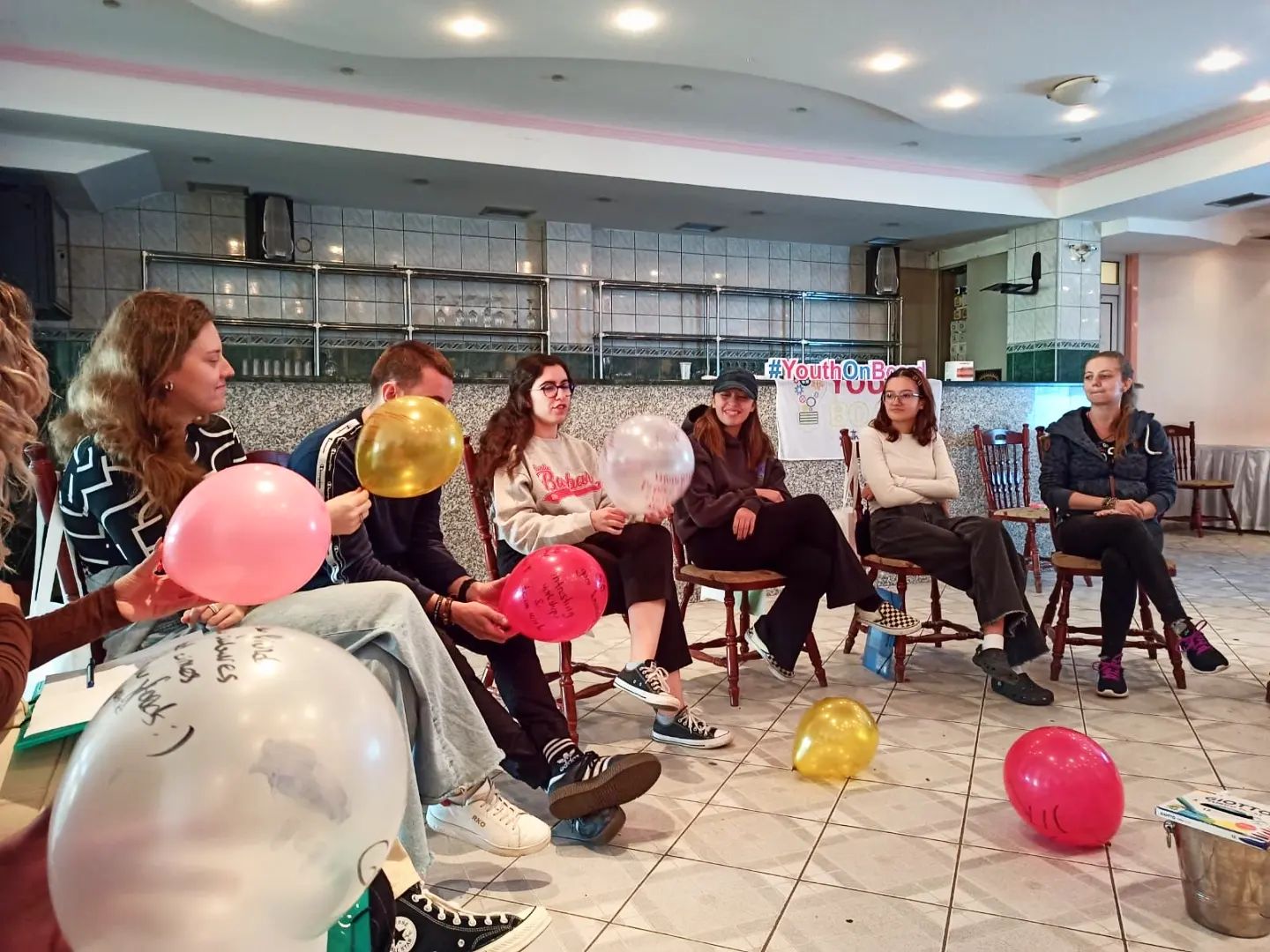 The "TC – INCLUSIVE SPACE – DEMOCRACY SHAPE" officially started.
14 youth workers and future youth workers from Romania
, Macedonia
, Croatia
, Hungary
, Portugal
, Poland
and Turkey
will embark on this new journey where they will strengthen their capacities through appropriate skills and methods for youth work in а democratic healthy society.
Through this project, we want to offer youth workers and young leaders strong "weapons" with which they can take part in social processes.
Through icebreakers and various games, the participants of the training course got to know each other and breached the bubble of their comfort zone. The first topic discussion took place and the participants got familiar with the topic and the trainer. Through group work, they activated their creativity and critical thinking on the topic of democracy, civic engagement and involvement. The first day summed up with group presentations on specific topics connected to democracy showcasing how the participants think and feel.