KA220 YOU project Take Action, Create the Change! "TACC".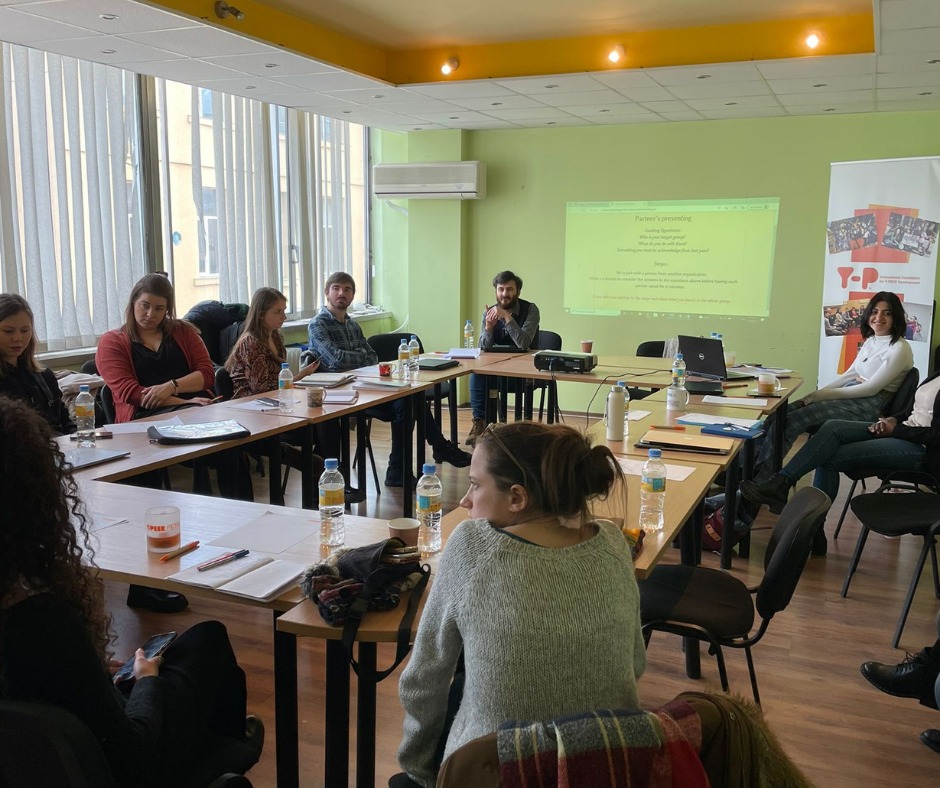 We are happy to announce the start of the KA220 YOU project Take Action, Create the Change! "TACC".
The project coordinator International Foundation for Y-PEER Development – Bulgaria
, together with the partners FuturEurope – Turkey, Youth On Board – The Republic of North Macedonia, Youth Human Impact – Poland
, CONEXX – Belgium
, Support Group Network (SGN) – Sweden
and Migration_Miteinander e.V. – Germany
in the following two years will implement a comprehensive multi-stages program on
#Leadership
and
#Advocacy
skills focusing on youth participation and civic engagement.
As a result, 28 youth workers from 7 countries will be trained on Leadership Skills, 28 more will be trained on Advocacy and Public Narrative Tools, approximately 50 disadvantaged young people per country will be reached directly through local activities – peer education workshops.
The past weekend our 2 youth workers Pane and Angela attended the kick-off meeting where they define the activities and future steps of the project development.
We are looking forward to a very successful project!