Young people's participation in European Democratic life – Day 5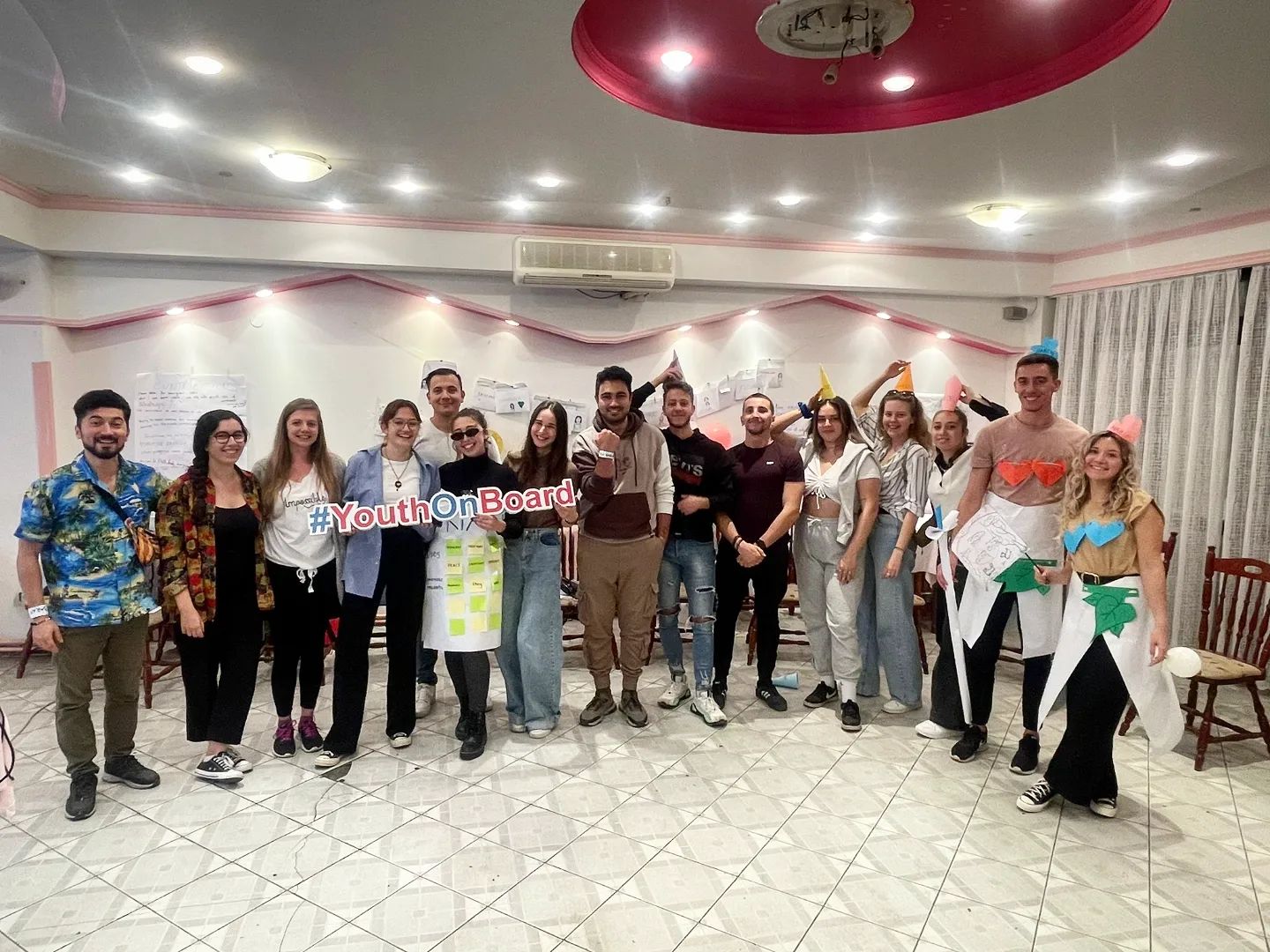 The 5th day of the training course was all about young people's participation in European
democratic life.
Through different activities and games, we fostered a sense of citizenship and made policy processes more transparent and accountable towards young people.
At the same time, we helped the participants build self-confidence, develop a sense of initiative and acquire and test skills that are relevant to the workplace, such as communication, negotiation or teamwork, in a practical environment.
Through active participation, young people are empowered to play a vital role in their own development as well as in that of their communities, helping them to learn vital life skills, develop knowledge on human rights and citizenship and to promote positive civic action.
The future youth workers showed their creativity and took an action as future shapers by creating their own democratic system in their country.